asdas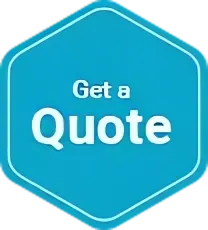 Single Trip
Annual Multi Trip
Travel insurance to Kenya
Extras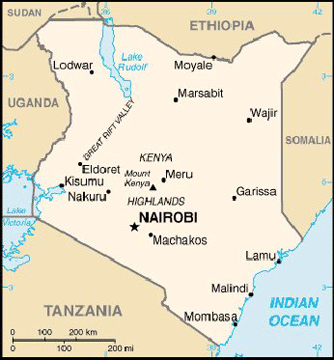 Kenya Travel Insurance
Demographics
Language

Swahili; English; other African languages

Area:

580,370 sq. km

Capital City

:

Nairobi

±GMT

:

+3 hours
Some background information about Kenya
A country in East Africa
Ranging from cold snow-capped mountaintops (Batian, Nelion and Point Lenana on Mount Kenya) with vast surrounding forests, wildlife and fertile agricultural regions to temperate climates in western and rift valley counties and dry less fertile arid and semi-arid areas and deserts (Chalbi Desert and Nyiri Desert). Kenya has an Indian Ocean coastline.
In 1414, the Chinese trader and explorer Zheng He, representing the Ming Dynasty, visited the East African coast on one of his last 'treasure voyages'. Malindi authorities also welcomed the Portuguese explorer Vasco da Gama in 1498.
Countries nearby Kenya
Ethiopia travel insurance
Kenya travel insurance
Eritrea travel insurance
Djibouti travel insurance
Australian High Commission, Kenya
Address
Limuru Road, Rosslyn
Nairobi, Kenya
Telephone: (254-20) 4277 100
Travel Insurance to Kenya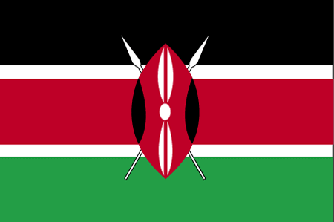 Please refer to the Australian Government website Smartraveller for general information about Kenya from the Smartraveller website.
Useful Links
Compare Travel Insurance
Seniors Travel Insurance
Cruise Travel Insurance
IEC Travel Insurance
Already Overseas Travel Insurance
Snow Travel Insurance