asdas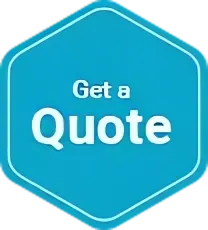 Single Trip
Annual Multi Trip
Travel Insurance to American Samoa
Extras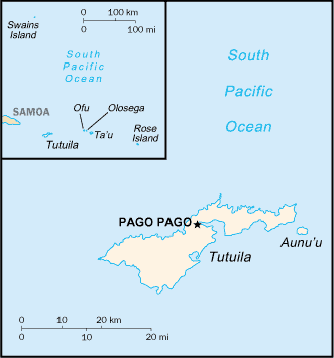 American Samoa is a vastly underrated tropical destination that will delight you with its magnificent mountain ridges, wonderfully peaceful bays, soporific villages, and some of the world's most remote, uncluttered and utterly beautiful reefs and beaches.
Once you land on the main island, Tutuila, it takes very little effort to look beyond the imported Americana of its main settlement, Pago Pago, to the shadows cast by the spectacular peaks crowding around the deepwater harbour, the forest-lined roads, isolated mountain passes, and palm-shaded beaches that paradoxically empty the mind but fill the imagination.
American Samoa, located within the geographical region of Oceania, is one of only two possessions of the United States in the Southern Hemisphere, the other being Jarvis Island.
Nearby by Countries
New Zealand travel insurance
USA travel insurance
Fiji travel insurance
Samoa travel insurance
Demographics
Language

:

Samoan; English
Area:

1,714 sq. km
Capital City:
Apia
± GMT:
-11 hours
Travel Insruance to America Samoa
Outbreaks of the mosquito-borne illness dengue fever occur in American Samoa, and you may wish to take precautions against being bitten by mosquitoes, including using insect repellent.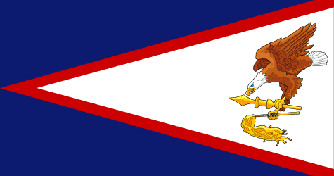 Embassy
The Australian Embassy in Samoa is responsible for Australian affairs in American Samoa
Address
Beach Road
Apia
Samoa
Telephone
+685 23 411
American Samoa travel insurance
Please refer to the Australian Government website Smartraveller for general information about American Samoa from the Smartraveller website.
Useful Links
Travel Insurance
Travel Insurance Australia
International Travel Insurance
Worldwide Travel Insurance
Overseas Travel Insurance
Seniors Travel Insurance
Cruise Travel Insurance