Long Term Travel Insurance
Travelling from Australia overseas for up to 365 days and looking for long-term travel insurance

Extras
Travelling for as long as I can?
In the case that you are travelling for as long as you can or till your cash runs out, but you don't know how long you will actually be travelling for. . .might be 3, 9 or 12 months.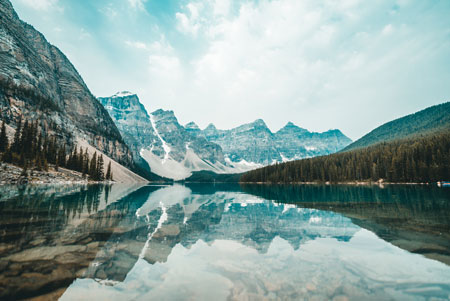 With this scenario, it is advised to take out your policy for a duration that you think you will definitely be travelling from Australia overseas. For instance, this might be 5 months. Once you have a better idea, you can extend your policy for the additional duration that you require. You can do this as many times as you like as long up until 12 months for the Bare Essentials, Essentials and International Travel Plan, depending on age and destination. Always to good to get a sample quote for a year to see if it is available and the price.
IMPORTANT: You must always extend your policy before it has expired, make a calendar entry to make sure that you don't need additional cover. If your policy lapse/expires you will NOT be able to take out another policy with us.
Travel Insurance for 12 months
If you have already extended your policy up until 12 months and require further cover please put in a request with us to extend your policy longer than 12 months. Unfortunately, you won't be able to do this online. Please complete the contact us form below with your policy number and also your extended dates. We will be back in touch promptly to see if the policy can be extended.
Always allow adequate time to contact us before your policy expires to prevent issues with your policy lapsing.



Contact Travel Insurance Saver
If you have any questions please fill in the form below and one of our friendly team members will get in touch soon