Long Term Travel Insurance
Travelling from Australia overseas for up to 365 days or more and looking for long term travel insurance

Extras
Travelling for as long as I can?
In the case that you are travelling for as long as you can or till your cash runs out, but you don't know how long you will actually be travelling for. . .might be 3, 9, 12 or 24-month travel insurance.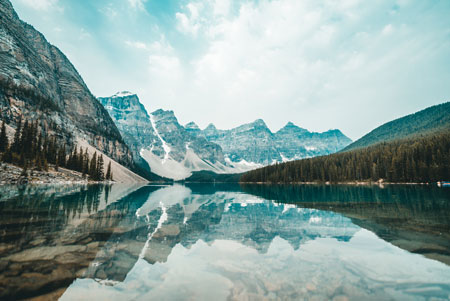 With this scenario, it is advised to take out your policy for a duration that you think you will be travelling from Australia overseas. For instance, this might be 5-months. Once you have a better idea, you can extend your policy for the additional duration that you require. You can extend your policy as many times as you like up until 12-months travel insurance for the Bare Essentials, Essentials and Comprehensive travel plans, depending on age and destination.
IMPORTANT: You must always extend your policy before it has expired, make a calendar entry to make sure that you don't need additional cover. If your policy lapse/expires you will NOT be able to extend your policy and you will need to take out a new policy which may be more expensive than extending your current policy.
Travel Insurance for 12+ months
If you have already extended your policy for one year travel insurance and require further cover for a 2 Year Travel Insurance you are able to purchase another policy while overseas.
Please note that there is a 72 hour waiting period on all claims if you purchase from overseas. So it is important to take your 2nd year policy out at least 3 days before your first policy (which has been extended for 12-months) is due to expire. This will allow you to received continuous cover while overseas for over 12-months, up to 24-months and so on.
You can complete this online at any time or by contacting Travel Insurance Saver.
Cover is subject to the policy terms, conditions and limits set out in the Product Disclosure Statement. Always read the Product Disclosure Statement before making a decision about any travel insurance policy.

Contact Travel Insurance Saver
Corona Virus - Please visit our Travel Alert page for more information on Corona Virus. If you have any question's please fill in the form below and one of our friendly team members will get in touch soon.