asdas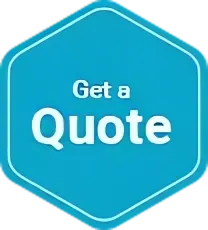 Single Trip
Annual Multi Trip
Travel Insurance when travelling long term
Travelling from Australia overseas for up to 365 days or more and looking for long term travel insurance?

Extras
You may be able to extend your policy up to 12-months travel insurance from the departure date on the Bare Essentials, Essentials and Comprehensive travel plans as long as the policy hasn't expired.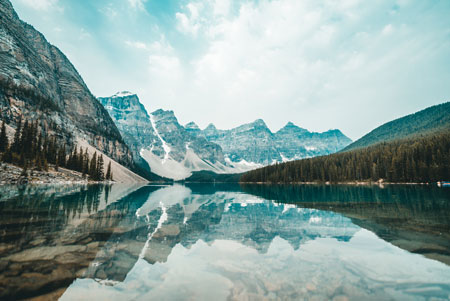 IMPORTANT: If you wish to extend your policy, you must extend before the travel insurance policy has expired. Helpful Hint - make a calendar entry a few days before the policy is expiring so the policy does not lapse – Time is based on Australian Eastern Standard time. If your policy lapses/expires you will NOT be able to extend your policy.
Cover is subject to the policy terms, conditions, limitations, and exclusions set out in the current Combined Financial Services Guide and Product Disclosure Statement (PDS). Make sure you've read and understood the (PDS) prior to choosing a travel insurance policy.
Contact Travel Insurance Saver
If you have any question's please fill in the form below and one of our friendly team members will get in touch soon.