Single Trip
Annual Multi Trip
Expat Travel Insurance
If you are working overseas then Travel Insurance Saver has a number of different travel insurance options for you. Expats, or expatriates, make up a large number of the Australian workforce, who are operating overseas. There are around 300,000 Australians who are currently living and working overseas.
Extras
Expat Travel Insurance Policies
There are a number of different policies you can choose from if you are an expat working overseas.
If you are working and living overseas for an extended period of time, more than a few months at a time, or even longer than it is recommended you purchase a single-trip travel insurance policy. The International Travel Plan will provide comprehensive medical insurance as well as other benefits for working Australians who are living in a foreign country.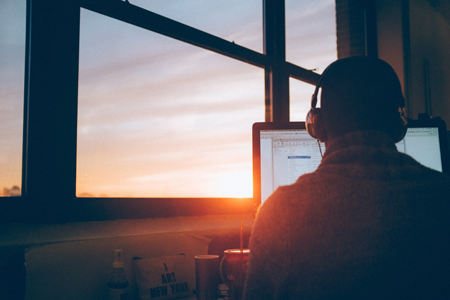 Expat Annual Multi-trip
If you are travelling back and forth between Australia and a foreign country, then it is recommended you purchase an annual multi-trip policy. With this policy, you are able to take as many trips as you like in the year, provided each trip is no longer than 45 days. This sort of policy is ideal if you are working six weeks on and two weeks off, or something to that effect.

Locations
Travel Insurance Saver policies provide coverage for a large list of countries. Use the quote panel to select countries that you are travelling to ensure that there isn't a embargo. If they are visible and provide a quotes that are available.
Expat Medical Travel Insurance
Travel Insurance Saver policies are ideal for expats living overseas and for travellers needing insurance for their business trips. If you have a pre-existing medical condition that you need to be insured for, you can apply for additional coverage for that additional coverage.
nib's international travel insurance policies offer unlimited medical and dental coverage. When you are travelling in foreign countries, you do not want to take any chances with your medical cover limit. Hospital expenses can quickly skyrocket out of control, so eliminating the ceiling on your coverage benefits is a wise choice.
Each single-trip policy can be tailored to suit the specific needs of the individual i.e. car rental vehicle insurance excess can be increased, and also specific individual items can be insured.
Our travel insurance policies can be updated by the user online, which lends greater control and accessibility to the client over their travel insurance policy.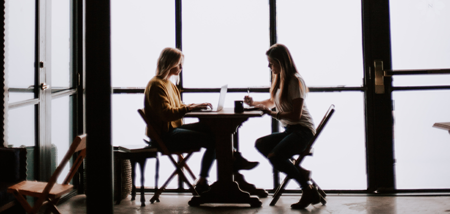 Expat Accessibility
We also have a 24/7 international calling line available to you around the world. If you need assistance from anywhere around the world, you can speak to someone. This is particularly invaluable during emergency situations but can also be used for something as simple as receiving clarification about policy details.
Compare Expat Travel Insurance
We have an easy to use homepage which enables you to enter the details of your trip, or trips. Once you have clicked the 'get a quote' button, you will be presented with a number of different policies. From there you can compare different travel insurance quotes and choose online which policy is right for you.
Cover is subject to the policy terms, conditions and limits set out in the Product Disclosure Statement. Always read the Product Disclosure Statement before making a decision about any travel insurance policy.
Contact Travel Insurance Saver
Corona Virus - Please visit our Travel Alert page for more information on Corona Virus. If you have any question's please fill in the form below and one of our friendly team members will get in touch soon.
Single Trip
Annual Multi Trip