Extras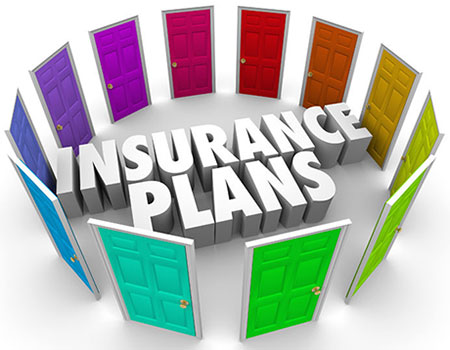 To compare travel insurance online can be a challenging task. You have to read through pages of long policy documents and try to understand the often complicated legal language used by many insurers.
Here are some simple tips on how to make a travel insurance comparison easier for you and what to look out for when checking different policies.
Compare Excess
An excess is the first amount of a claim that the insurer will not pay for. Most travel insurance companies include an excess on their policies. Our excesses range from $0 to $200. Some providers are significantly higher. When comparing travel insurance policies make sure you are comparing like for like excess levels.
Some policies have an option to buy out the excess so in the event of a claim you don't have to pay anything.
Compare exclusions
Sometimes more important than what the policy covers, is what it doesn't cover. When you do your travel insurance comparisons, look out for what the policy does not cover. For example, injuries sustained in terrorist attacks, civil unrest, natural disasters or insolvency of travel service providers.
Emergency assistance – travel insurance compared
Having professional and experienced emergency assistance can be vital if you suffer a severe injury or illness whilst abroad. Many travel insurance providers outsource their emergency assistance, leaving customers to deal with staff from a third party company in their time of need.
Compare cancellation policies
You've probably paid a lot of money for your trip, the last thing you want to be left with is cancellation fees if something happens and you can no longer travel.
There are an infinite number of reasons you may need to cancel a trip. Maybe a family member becomes ill or something happens to you. For any travel insurance compare the cancellation section of your policy carefully. Affordable family travel insurance does not always guarantee quality.
Useful Links
MBF Travel Insurance
AAMI Travel Insurance
HBF Travel Insurance
Southern Cross Travel Insurance
Columbus Travel Insurance
1Cover Travel Insurance
Allianz Travel Insurance
QBE Travel Insurance
Zurich Travel Insurance
Travel Insurance Direct
Travel Insurance Australia