asdas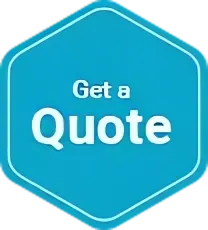 Single Trip
Annual Multi Trip
Travel insurance to Liberia
Extras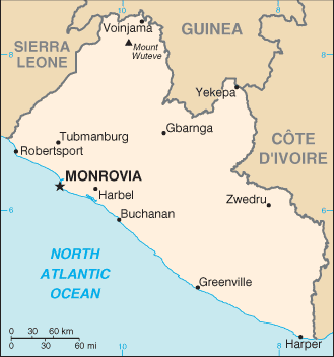 Liberia Travel Insurance
Demographics
| | |
| --- | --- |
| Language: | English |
| Area: | 111,369 sq. km |
| Capital City: | Monrovia |
| ± GMT: | Same as GMT |
Some background information about Liberia
Is a country on the southern coast of West Africa
Liberia began in the early 19th century as a project of the American Colonization Society (ACS), which believed black people would face better chances for freedom and prosperity in Africa than in the United States. Between 1822 and the outbreak of the American Civil War in 1861, more than 15,000 freed and free-born African Americans, along with 3,198 Afro-Caribbeans, relocated to Liberia. Gradually developing an Americo-Liberian identity, the settlers carried their culture and tradition with them. Liberia declared independence on July 26, 1847, which the U.S. did not recognize until February 5, 1862.
Surrounding countries to Liberia
Benin travel insurance
Liberia travel insurance
Gambia travel insurance
Guinea Bissau travel insurance
Nigeria travel insurance
Equatorial Guinea travel insurance
Congo travel insurance
Australia is represented in Liberia by Ghana
2 Second Rangoon Close
Cnr Josef B. Tito Ave
Cantonments, Accra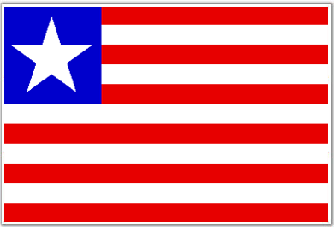 Travel Insurance Information for Liberia
Please refer to the Australian Government website Smartraveller for general information about Liberia from the Smartraveller website.
Useful Links
Compare Travel Insurance
Seniors Travel Insurance
Cruise Travel Insurance
IEC Travel Insurance
Already Overseas Travel Insurance
Snow Travel Insurance