asdas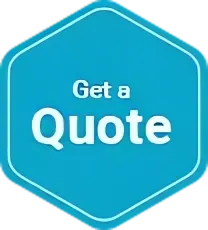 Single Trip
Annual Multi Trip
Travel Insurance for travellers on a Budget
Extras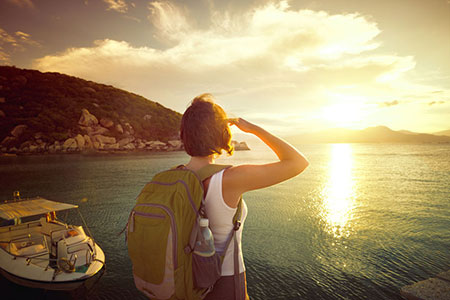 Travelling on a budget? There are several important factors to consider when selecting your travel insurance policy online for overseas travel.
Does your selected travel insurance policy have 24/7 emergency assistance available internationally and within Australia?
Does the selected travel insurance plan suit your trip details?
Do the general exclusions outlined under the travel insurance policy exclude you from cover?
Have you read and understood the terms and conditions set out in the Product Disclosure Statement (PDS).
Annual multi-trip plans
If you are a traveller who travels frequently within a 12 month period, and if the individual trips taken from Australia within that 365-day period are less than 45 days each in duration, you may want to consider an Annual Multi Trip plan.

You may be able to purchase a worldwide Annual Multi Trip policy online which either includes the USA and Nepal or excludes these destinations. Please note that some countries will be excluded (Such as countries with a 'Do Not Travel' warning or Countries that are sanctioned) based on current global events, and the Smartraveller government website should be checked regularly for updates depending on where you are planning to travel.

Travel Insurance on a Budget
You can start by entering your trip details and clicking 'get a quote'. The available travel plans will display, along with a summary of benefits for each plan. You can click on the red PDS button to start reading the Product Disclosure Statement.
Cover is subject to the policy terms, conditions, limitations, and exclusions set out in the current Combined Financial Services Guide and Product Disclosure Statement (PDS). Read the (PDS) prior to choosing a travel insurance policy.