Single Trip
Annual Multi Trip
Compare travel insurance for senior citizens
Extras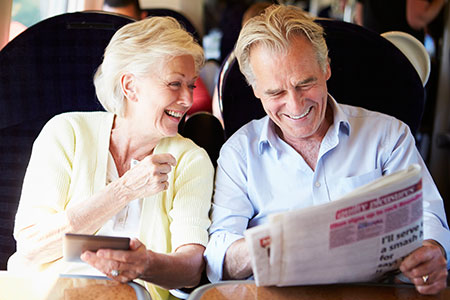 Why You Need to Compare Travel Insurance for Senior Citizens?
If your buying
seniors travel insurance
then it would be wise to
compare travel insurance
to ensure you are getting the right policy benefits that you require. The more policies you compare, the more likely you are to find a policy for a good price which also provides better cover for what you need. We've listed below a number of different important provisions your likely to find and need to compare when shopping for a travel insurance policy online.
Trip Cancellations
You might need to
cancel your trip
for several different reasons. The more reasons your policy specifies, the better. Don't go for a policy which only allows you to cancel for health reasons, there should be at least several different reasons for trip cancellation which you can be covered for which will be listed in the Product Disclosure Statement.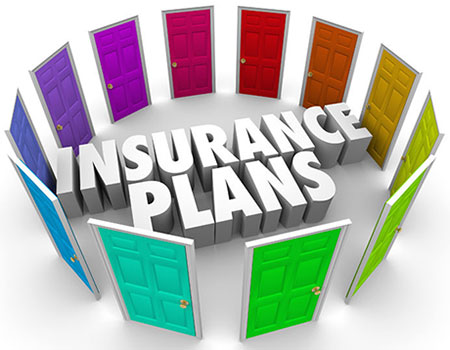 Baggage Loss
You may be taking valuable jewellery or luggage items. You should always check what is covered under your luggage limits. For instance, you might want a policy that covers the cost of your personal computer, and even for a set of golf clubs. Always explore vigilantly when comparing
travel insurance online
.
Existing Medical Conditions
When you shop online, there are several policies which provide coverage for certain
existing medical conditions
, and some policies which do not. For instance, diabetes type 1 and 2 are usually covered for free, but not if you have had complications with your diabetes or health in general. Always check to see what is covered for free and what medical conditions are high risk which will require an online medical screening. If you have any questions you should be able to contact your insurer to confirm or assist with the medical screening.
Medical Emergencies
As you become older you are more vulnerable to medical emergencies as compared with younger travellers,
senior travel insurance
needs to cover medical expenses and medical evacuation. If a policy doesn't include medical evacuation don't consider that policy.

Travel Advice

Why online travel insurance is a wise choice
Online travel insurance brokers may be able to offer you the same policy you would find with a Travel Agent but for a significantly reduced rate. Online travel insurance websites allow you to
compare travel insurance
policies and then make a choice which is suited best to your needs. Additionally, the online feature benefits tables which are easier to compare and make the best decision. Also you should be able to contact an online travel insurance business and speak with an expert and seek answers for your personal queries related to coverage. At
Travel Insurance Saver
, we present a number of options through which you can compare travel insurance policies and choose the
best travel insurance
for your travel needs.
Single Trip
Annual Multi Trip