Single Trip
Annual Multi Trip
Why Travellers Must Compare Travel Insurance Services
Extras
Traveling is undoubtedly an electrifying activity for most individuals. During travel, individuals can experience new cultures, destinations, activities and taste diverse cuisine from different locations around the world.
Traveling with the entire
family
can offer individuals relaxation while enjoying time with their loved ones. But, prior to planning a trip away overseas, it's essential to get travel insurance and
compare travel insurance
quotes
online
. You never know what uncertainties may befall you and your family while overseas.

People can compare travel insurance policies quickly online, there are a number of benefits to this. To compare quotes side by side please enter in your travel dates and destinations plus your ages to compare travel insurance quotes. You will be able to compare benefits to make sure that you are getting the right policy for your travel needs.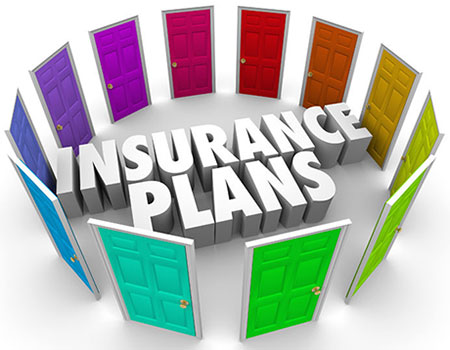 To suit your travel needs
By comparing travel insurance you can discover the right travel insurance for your travel needs. Such questions as these may be asked:
Do I need Rental Vehicle Insurance Excess?
How much cancellation cover do I need?
Does the policy include medical evacuation?
To get the best value for money
Comparing travel insurance will also enable people to attain the best travel insurance policy for their money. This is vital as you can expect to find a range of differently priced travel insurance policies. The majority of travel insurance providers will provide overseas medical expenses cover however it is vital that you have medical evacuation included on your policy. Ambulance overseas will hurt the hip pocket but needing to be air lifted out or repatriated on medical escort plane may cost a fortune.
To investigate about insurance policies
Yet another benefit of comparing travel insurance is that people can attain better insights about their travel insurance policy. Of course, there are numerous travel insurance providers to choose from however you want to be covered by someone that you can trust with 24/7 Emergency Assistance in Australia. These travel insurance providers should provide you with more peace of mind that you are being looked after correctly in a time of need.
Finding the right insurance provider
Last but not least, comparing can also assist you to find the right policy. If you are heading overseas once only you will only need to consider a single trip policy while if you are travelling back and forth from Australia than it is wise to consider the Annual multi-trip, which may be more affordable.
With all these different aspects to consider you may have some questions. Please feel free to contact us if you have any questions.
Contact Travel Insurance Saver
Coronavirus - Please visit our Travel Alert page for more information on Coronavirus. If you have any question's please fill in the form below and one of our friendly team members will get in touch soon.
Single Trip
Annual Multi Trip