Single Trip
Annual Multi Trip
Student Travel Insurance - Think of Your Safety
Extras
Student travel insurance and your personal safety
Being a student can be one of the best times of your life. You've just left high-school, in most cases, and the world is ready for your exuberance and enthusiasm. It can be a friendly place for young people, but it can also be dastardly, fraught with perilous dangers at times, particularly if you're travelling overseas. This isn't to say that life, or travelling, are dangerous things. They're mostly quite safe, and people have good intentions, it's usually a series of miscommunications or events outside of your control that cause things to turn sour while overseas.


What student travel insurance is best for me?
If you are a student and you plan on heading overseas for a holiday, student travel insurance should be highly considered. As a student, you can either get a single trip that runs out when you return to Australia in 12 months, a one way or an Annual Multi-Trip policy if you plan on travelling back and forth from Australia for limit time.
There are many places you could be going, Europe, New Zealand or South-East Asia, where you might have a sister campus conducting an exchange. If this is the case, you are likely to spend some time overseas. Generally, the more time you spend overseas, the more important you will find having student travel insurance.
Studying is quite an enjoyable activity when you think about it. You get to sit down, relax, have a cup of tea, and do some learning. Travelling in a lot of ways is like studying, well, okay, not studying, but like learning.
Studying overseas experience
You move around from place to place, you meet people and most of all, you learn new things about the world, and about yourself. While you're off galivanting around the world as a student, you'll need some protection, a safety net should you fall. This writer in particular is grateful for his purchase of travel insurance, because he usually does use it to some degree – it's more the medical travel insurance that is most useful, and as a student this is basically the requirement for travelling.
Is medical insurance a requirement to attend school or be entering a county
A lot of western countries and universities set as a requirement that you have some basic level of medical travel insurance cover while you study abroad. You should always speak with the appropriate authorities before considering a policy. You can also get travel insurance as a student for important things like your phone and laptop, usually screens aren't covered and item limits apply so it is important to read through the policy wording and schedule of benefits before considering any policy.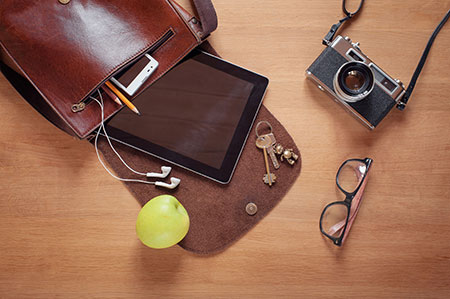 So, before you head off on your overseas adventure as a student, make sure you get a student travel insurance quote.
Contact Travel Insurance Saver
Corona Virus - Please visit our Travel Alert page for more information on Corona Virus. If you have any questions please fill in the form below and one of our friendly team members will get in touch soon.
Single Trip
Annual Multi Trip