Single Trip
Annual Multi Trip
Extras
Cover for close to home
Mishaps don't just happen overseas. Even when you're travelling in Australia you can lose your luggage or have your belongings stolen, or get into trouble in your rental car.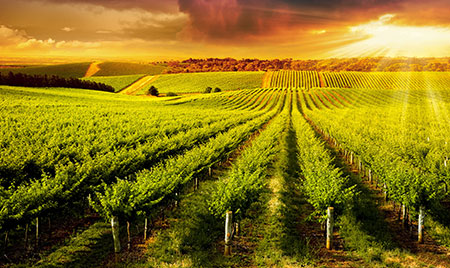 Our Australian Travel Plan can offer cover when travelling domestically.
Leave your worries behind and enjoy your travels
Our Australian Travel Plan offers cover for:
Cancellation or travel deferment costs
Lost or stolen luggage
Rental vehicle insurance excess
You'll automatically have cover for:
Cruising in Australian waters
Snow sports in Australia
Accompanying children, at no additional cost
Medical Evacuation and Repatriation
nib's 24/7 emergency assistance team includes trained medical professionals such as doctors and registered nurses. They can help with arranging and overseeing an evacuation or repatriation, so you can be confident you'll have the very best minds and hands guiding the process for you.
Simple, fast claims
Best of all, if you ever have to make a claim on your nib travel insurance policy, you can do it anywhere, anytime. And you know it will be assessed as quickly as possible. That means faster processing and quicker payment so you're not out of pocket any longer than you have to be.
Single Trip
Annual Multi Trip