Single Trip
Annual Multi Trip
Know about different types of travel insurance
Extras
If you are curious to know about different types of travel insurance, then the following page will act as a manual to inform you about some different types of travel insurance available to you.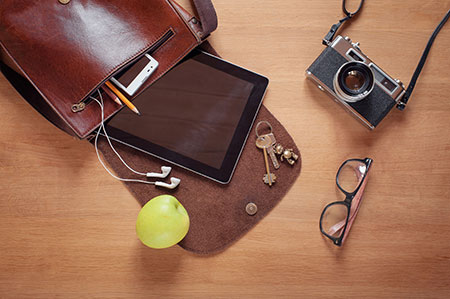 1.
Student Travel Insurance Plan

A student travel insurance plan offers financial and medical cover to students who are traveling abroad. Students can face emergencies or financial hurdles during their stay in a new country. So, a good travel insurance plan helps them to continue with their education while staying safe and secure. It can also assist with re-sitting supplementary exams.
2.
Corporate Travel Insurance Plan

A corporate travel insurance plan is ideal for those who are travelling overseas for business means. This means short stays in many different locations. The best thing about business travel insurance is that you can get an annual multi-trip policy which will cover you for an entire year for as many trips as you like but always check the maximum duration per trip before deciding.
3.
Domestic Travel Plans

Any individual who is traveling within the country can also benefit from a domestic travel insurance plan which may cover for loss of luggage, emergency medical evacuation, cancellation and rental vehicle insurance excess cover.
4.
Group Travel Insurance

Group travel plans can be availed by 10 or more individuals who are travelling in a group to the same destination. Group travel cover will cover you for the same provisions as an individual travel policy, this means you will receive medical coverage, cancellation, repatriation and medical evacuation etc.
5.
Family Travel Insurance

Family travel plans can be availed by a single family and includes the policyholder and his/her spouse and up to 6 children. Most family travel insurance plans offer benefits to family members under one adults policy benefits. Travel insurances can offer cover benefits such as medical expenses & hospitalisation, personal accident, travel delays, loss of baggage, and much more. Always check the Product Disclosure Statement to see which travel insurance plan is right for your travel needs.
6.
Travel insurance For Elders

With specialised travel insurance, seniors can roam around the globe with less hassle than ever. Seniors travel insurance offers benefits like medical expenses, cancellation, medical evacuation, 24/7 emergency assistance and much more. Always compare the benefits and take into account any existing medical conditions that you may have.

Get a quick and easy quote by entering your travel details in the quote panel. This will show you what policies are available for your personal circumstances.
Single Trip
Annual Multi Trip