Single Trip
Annual Multi Trip
How to Compare Travel Insurance Policies
Extras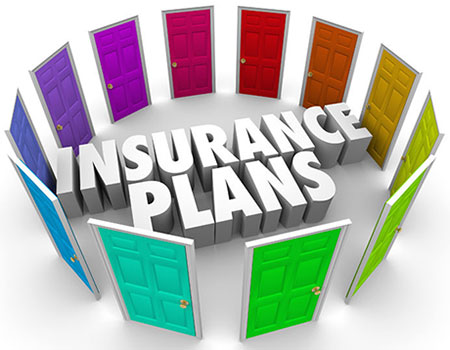 How to Compare Travel Insurance Policies?
If you are planning a trip away, then buying the best travel insurance for your travel needs is a must. Travel insurance can offer coverage against financial losses from unexpected events such as luggage loss, emergency medical conditions, or a disruption in your travel plan. However, before buying a travel insurance policy, you must compare at least two or more travel insurance policies and then choose the best one. Here are some tips to remember before comparing travel insurance policies.
See if the policy offers enough coverage for your medical treatment in the country which you are travelling. Do not negotiate on the amount of cover in order to save from expenditure. It is important to have adequate coverage.
Choose a policy which provides coverage for the cost of trip cancellation. It is always wise to have adequate trip cancellation cover to cover all prepaid purchases such as tours, flights, accommodation, cruise and more.
Get a clear idea if there are any specific destinations which are excluded from your travel insurance policy. Choose the policy which covers you for all destinations that you are travelling to.
Opt for a policy which provides coverage for other items like electronic goods, valuables and important belongings.
Choose a policy which offers the ability for extension of duration. Some policies will allow an extension of up to 12 months travel insurance. In some cases, you can purchase two year travel insurance plans.
We recommend that everyone carefully read the policy wording so that you will have a clear understanding of the terms and conditions under the specific travel insurance policy. It is always wiser to have complete awareness about the nuances of the policy rather than be shocked while stuck in an emergency situation.
Also, note that most travel insurance policies have general exclusions that you need to make sure that you are aware of.

Given below are the most common exclusions to look out for in the policy wording;
Medical condition due to intoxication of alcohol or drugs .
Mental disorders like anxiety and depression
Professional sports
We hope that this article gives you a better understanding about selecting the right travel insurance for your travel needs. On the basis of these factors, you can compare different travel insurance policies and buy the one which suits you the best. For more information or if you have any questions please contact Travel Insurance Saver.
Single Trip
Annual Multi Trip