Single Trip
Annual Multi Trip
Extras

One Way travel insurance is available for travellers that are travelling from Australia overseas and only need it for a portion of their trip OR are travelling from
overseas back to Australia
.
Please note that you can only purchase 1 of the 2 above, you won't be able to purchase Departing from Australia for 3 days and then take out another policy when you return for 3 days. This wouldn't constitute a valid trip based on the policy wording of the Product Disclosure Statement of a 'Trip'.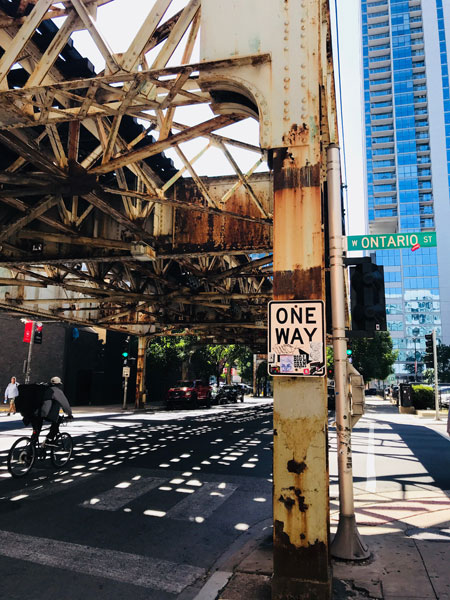 What does one-way travel insurance cover?
One-way travel insurance may cover the following benefits. Please refer to the Product Disclosure Statement to check the benefits and limitations for each specific product.
Medical expenses
Loss due to theft (this includes travel tickets and money)
Travel delays
Missed departures due to reasons which are beyond travellers' control
Personal liability
Natural disasters
Are one-way travel insurance plans affordable?
One-way travel insurance does not cost you more than standard travel insurance. Essentially, a one-way travel insurance policy is the same as any other travel insurance policy, the only difference is that this policy doesn't cover you until you return home, it runs out overseas. You have to pick a point in time, and a destination, where you would prefer your travel insurance policy to run-out at. This policy is perfect for drifters and vagabonds, for those without a set plan or itinerary, the ones who let the wind carry them to faraway lands, aimless but with direction. Backpacker travel insurance usually goes hand in hand with a one-way travel insurance policy.
What are the advantages of one-way travel insurance?
If you are unsure of where you are going or when you will be back, you can set your return date as the date you would like your policy to end. Policies can be taken out for a maximum of one year. However there is option available for 2 year travel insurance.

How is one-way travel insurance different from multi-trip travel insurance?
Unlike a multi-trip insurance,
one-way travel insurance
expires when you reach your final destination which you have specified. If you are not planning to return to your home country any time soon and don't require travel insurance, then a one-way travel insurance policy is right for you. You will still be able to participate in
activities
on a one-way travel insurance policy however once it expires you won't be covered by the policy. Some travellers only need to get back to a country they may have dual citizenship from and don't require travel insurance, however, it is of importance that you have some coverage when you depart as the Australian Government in the largest majority of cases will not be able to assist if you are seriously injured.
Travel Insurance Saver
are industry leaders and are here to help if you have any questions. Please feel free to
contact us
if you have any questions.
Single Trip
Annual Multi Trip