Travel Insurance Cruise - Holidays & Overseas Expeditions
Cruise cover is automatically included on all policies international policies as well as the Australian Travel Plan. This covers medical evacuation and onboard medical expense. Some policies provide additional cruise benefits.
Travel insurance cruise holidays and overseas expeditions all fall under one convenient package, designed to amplify security and fun.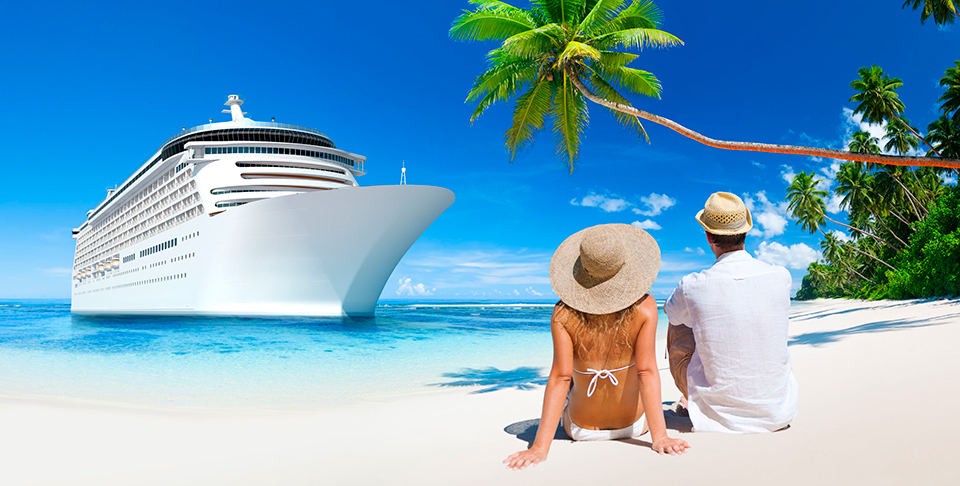 Extras
Who doesn't desire to spend their holiday travelling from one splendid island to another? Cruise travel is presently much different than it has ever been and those who never had the experience should rush towards their travel agent to book a cruise holiday. When you're booking the dream cruise, don't overlook a safe and sound voyage with travel insurance.

When travel policies are written specifically for cruise holidays, you know your trip is going to be well looked after. Cruise ship packages are particularly written to encompass certain specific details that are related to cruise ship travel.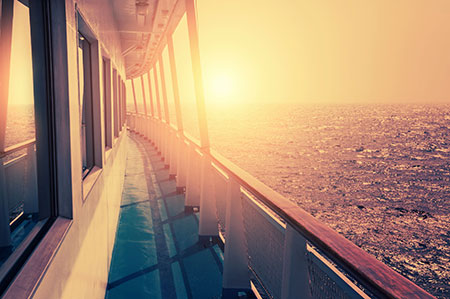 However, there are certain sections that may be the same irrespective of your choice of travel mode. Cruise cover is included under all
international travel insurance
policies and the Australian Travel Plan. The International Travel Plan policy also includes additional cruise cover extras, such as compensation for missed on-shore excursions due to illness.
Cruise Travel Insurance - Domestic and International Cruising
Travel insurance cruise considers medical treatment and care, luggage, medical coverage and theft coverage, emergency travel coverage and trip interruption coverage.
It's essential that your insurance policy is not just a stock policy from an online printout service but that you have a policy specialized to your travel needs.

If you're supposed to fly to get to your final destination, there should be a proper airline or airport clause to help save your belongings as you move towards the boat docks.
A cruise can be very expensive, and many travellers may encounter sea-sickness, trip cancellations and weather uncertainties. Several things can take place when you're on board.

Hence, if you're planning a cruise holiday, it's essential that you purchase cruise travel insurance cover in order to protect you against financial and health risks while cruising.

Every single trip, irrespective of your travel mode, should be protected with insurance. For any overseas trip, you should purchase a travel insurance policy, the same goes for if you are going to go on a cruise ship.
Cruise cover can be invaluable, especially when you are in international waters and in need of medical aid.
If you really want to enjoy your cruise without any worries and unwanted troubles, then you should look to compare our
cruise travel insurance
policies that deliver insurance to travellers on cruise holidays.
Contact Travel Insurance Saver
If you have any questions please fill in the form below and one of our friendly team members will get in touch soon