asdas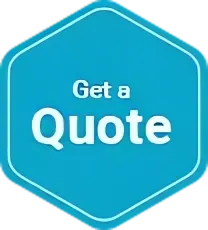 Single Trip
Annual Multi Trip
Travel insurance to Micronesia
Extras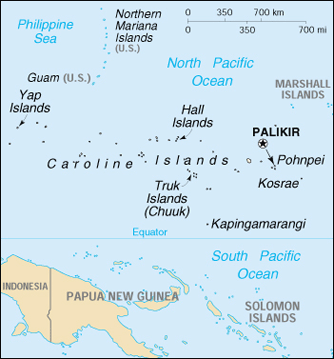 Micronesia demographics
| | |
| --- | --- |
| Language: | English |
| Area: | 708 sq km |
| Capital city: | Palikir |
| ± GMT: | +10, +11 hours |
Some background information about Micronesia
Forms part of Oceania consisting of approximately 2,000 small islands in the Northwestern Pacific Ocean. It has a close shared cultural history with three other island regions: Maritime Southeast Asia to the west, Polynesia to the east, and Melanesia to the south—as well as with the wider community of Austronesian peoples.
The region has a tropical marine climate and is part of the Oceanian realm. It includes four main archipelagos—the Caroline Islands, the Gilbert Islands, the Mariana Islands, and the Marshall Islands — as well as numerous islands that are not part of any archipelago.
Political control of areas within Micronesia varies depending on the island and is distributed among six sovereign nations. Some of the Caroline Islands are part of the Republic of Palau and some are part of the Federated States of Micronesia.
Surrounding countries
Kiribati travel insurance
French Polynesia travel insurance
American Samoa travel insurance
Papua New Guinea travel insurance
Hawaii travel insurance
Philippines travel insurance
Australia Embassy – Federated States of Micronesia
H & E Entreprises Building
Second Floor
Kolonia
Pohnpeu, 96941stralian Embassy
Fede Box
Travel Insurance to Micronesia
Please refer to the Australian Government website Smartraveller for general information about Micronesia from the Smartraveller website.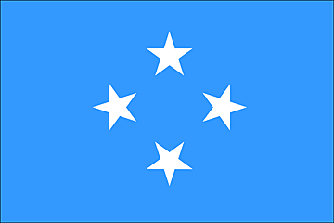 Useful Links
Compare Travel Insurance
Seniors Travel Insurance
Cruise Travel Insurance
IEC Travel Insurance
Already Overseas Travel Insurance
Snow Travel Insurance