Single Trip
Annual Multi Trip
Compare Travel Insurance Policies & Choose The Best - Travel Insurance Saver
Extras
Buying a travel insurance policy is as important as buying a ticket for your travel. This is an inevitable thing which you need to take if you are planning a trip. Travel insurance gives you protection against financial losses from unforeseen events like loss of luggage, emergency medical care, disruption in travel plan, cancellation and so on.
However, you need to
compare travel insurance
and understand what benefits are included and what exclusions apply in order to choose the best one for your travel needs. Here are some things to consider when comparing travel insurance policies.

Check if the policy cover is enough to cover the cost of your medical treatment in the country or countries you are traveling. Don't compromise on the amount of cover for the sake of less expenditure.
Choose coverage which provides an adequate level of protection, even though it means you have to pay a higher premium.
Choose a policy that covers the cost that you would suffer after the cancellation of your travel plan. It is good to have a decent cancellation cover if the travel is planned in advance. So, buy a plan which provides you your loss as much as possible after cancellation of a travel plan. This may be due to illness or injury.
Know which destinations are excluded from the proposed travel insurance policy.
Choose the policy which provides you with cover for all of the countries that you are travelling to.
Choose a policy which will provide you with natural disaster cover.
Have an idea if pre-existing medical conditions are covered. Choose a policy which allows your to be screened to include an existing medical conditions.
Compare travel insurance
Opt for a policy which covers luggage items, like electronic goods, valuables and important belongings. Some policies allow you to cover specific valuables for an extra fee.
Travel insurance companies may reject a claim if you don't meet the policy criteria
Choose a policy which offers value-added services like Australian based 24/7 emergency assistance.
Know in advance if you can extend a policy while overseas, or even take out a policy while you are already travelling.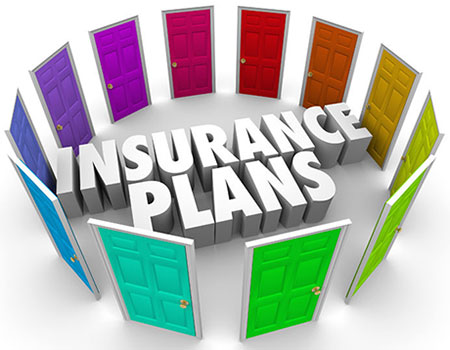 It is of importance to carefully read the policy wording and PDS in order to have a clear understanding of the terms and conditions of the travel insurance policy. It is better to be aware about everything than to be shocked when stuck in a distressed situation.
Most travel insurance companies exclude the following factors from travel insurance policies. You need to have a clear idea of exclusions. Take a glance at the most common exclusions to have a better idea-
Addiction to alcohol or drugs.
Mental disorders, anxiety, depression.
Avoiding Government advice
Venereal diseases.
Nuclear weapons induced losses.
Civil unrest
Contact Travel Insurance Saver
Coronavirus - Please visit our Travel Alert page for more information on Coronavirus. If you have any question's please fill in the form below and one of our friendly team members will get in touch soon.
Single Trip
Annual Multi Trip