Single Trip
Annual Multi Trip
Benefits of having a travel insurance during pregnancy
Extras
Benefits of Having Travel Insurance During Pregnancy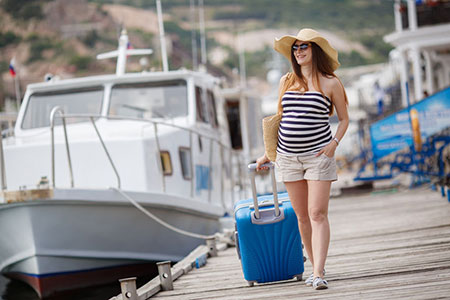 If you are pregnant and wish to travel, there are still travel insurance options available to you. You should reconsider travelling overseas without travel insurance coverage, particularly if you are pregnant. Travel Insurance Saver can offer travel insurance cover to pregnant travellers provided they aren't more than 26 weeks pregnant when they travel. For further information on
Pregnacy travel insurance please click here
.
Pregnancy travel insurance policies differ depending on which company's policies you are comparing. You can
compare travel insurance
online, it's an easy way to select the best policy for your pregnancy. Though there are differences in comprehensive policies, they should all share some basic similarities. Such as;
Cancellation cover
Medical evacuation
Medical expenses such as GP and Hospitisation
Cover for stolen or lost luggage
Personal liability
Passport replacement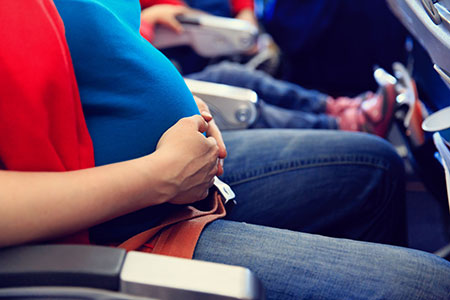 Not every travel insurance provider will provide
pregnancy travel insurance
, and the ones that do will usually include some stipulations. Always refer to the Product Disclosure Statement to see if your pregnancy is classified as an
existing medical condition
or not.
It's important to note that you must not travel against the advice of your doctor. If there have been any complications during your pregnancy, then these must be clearly expressed to your travel insurance provider. Likewise, if your pregnancy has been assisted through IVF then you must check the policy wording to see if this is applicable or not.
Why is it good to have travel insurance when you are pregnant?
Although travel insurance is a prime requirement for all travellers, it is even more important for pregnant women who wish to travel. This is due to the uncertainties associated with travelling while pregnant. A
comprehensive travel insurance
policy will cover the potential issues which you might face during travelling when pregnant.
To know more about travel insurance for pregnant women, you can check out the travel insurance policies at Travel Insurance Saver. Here you can get a better idea about the broad benefits of travel insurance. You can also buy travel insurance online and enjoy the benefits procured from your
travel insurance
policy.
Single Trip
Annual Multi Trip