Single Trip
Annual Multi Trip
7 ways to travel with a limited budget
Extras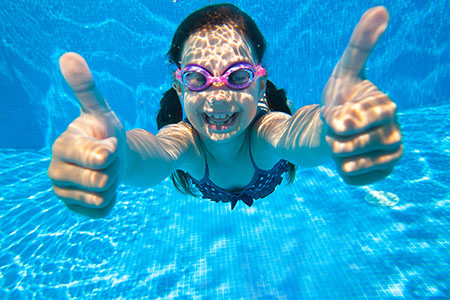 7 Ways to Travel with a Limited Budget
Inexpensive travelling is still a possibility nowadays, and not just a thing of the past. It used to be that places like Thailand and Bali were really off the beaten path destinations, this is going back to the 1970's and 80's, when the dollar went a lot further than it does now. Never fear, there are still places that have not turned into tourist traps. We have created a little list of how to best exploit this loophole.
1. Choose a unique destination
The more popular the destination, the more expensive it is likely to be. Also, the more developed a nation, the more expensive it is likely to be. That does not mean you have to travel to a dangerous location to experience cheap prices, there are so many wonderful and beautiful places that you can experience on the cheap. Namely countries in Eastern Europe and South-East Asia can provide you with a great holiday experience on the cheap.
2. Travel in off seasons
To ensure that you have an inexpensive experience when you travel, make sure you travel in the shoulder seasons of wherever you are travelling to. Usually, the peak seasons are the summer/dry seasons, so you should always opt to travel in autumn/spring. However, we do not recommend you travel in the wet seasons if you are going to monsoonal areas and looking to work on your tan. You do not want to be in a flooded area, although if you are, should you purchase a
comprehensive travel insurance
policy you may receive cover in such an event. Always read the Product Disclosure Statement before making a decision on
budget travel insurance
.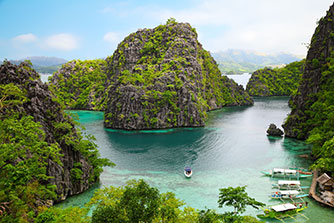 3. Be flexible about your stay
If you want to stay within your budget, you might want to trade a luxurious hotel suite for a hostel room. Most hostels have private bedrooms now if you are concerned about your privacy. A lot of hostels will also treat you to a free breakfast, which is a great way to save money and start off a day of adventure.
4. Book your flights well in advance
By booking flights well in advance, you may be able to get cheaper deals on the airfares, cruises and tours. So, keep an eye on the ticket rates of different airlines and then book your ticket when the rates are cheapest.
6. Choose public transport
If you are travelling locally, then public transport will be your best bet to save a lot of money. Buses and trains can get you to your destination quickly and safely, and it is also a great way to see a lot of the local sights.

7. Buy travel insurance with lesser premiums
Staying within your budget and buying travel insurance is possible if you get a quality policy for the right price.
Smart Traveller
indicates "
If you can't afford travel insurance, you can't afford to travel overseas. ACCIDENT-PRONE Australian travellers are regularly making six-figure insurance claims after coming to grief on an overseas holiday"
.
Single Trip
Annual Multi Trip