Single Trip
Annual Multi Trip
5 Things to Remember on your Trip to South Africa - Travel Insurance Saver
Extras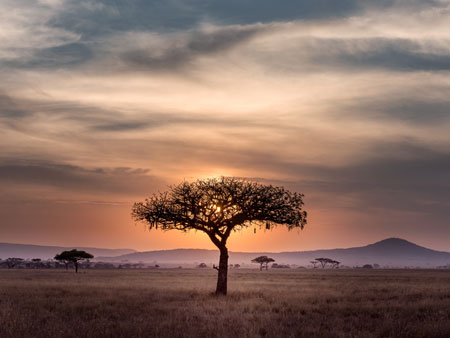 5 Things to Remember on Your Trip to South Africa
Everyone recognises South Africa for its wild untamed beauty. Natural landscapes abound in South Africa full of wildlife, which makes the country a highly popular tourist destination. There are a few provisions you should undertake before travelling to South Africa, particularly purchasing travel insurance.
1. Apply for a Visa well in advance
You will require a visa if you plan on travelling to South Africa. A Visa will allow you to enter and travel around the country. You can usually purchase a visa online prior to travelling to South Africa.
2. Local transportation in South Africa
After you enter South Africa, you can choose local transportation for your city travel. The local transport network in South Africa is adequate. The roads have proper signboards so you can also rent a car to get around. In case you are travelling to a dusty route, then you may need a 4×4 vehicle. Renting a vehicle or hiring a trusted driver are two great ways to get around the country.
3. Know about the local currency
Rand is the local currency of South Africa. You need to carry an adequate amount, but if you don't wish to carry large amounts of cash around, then your travel money card will usually suffice.
Any international bank's debit card can be used in South Africa. The transaction charges are minimal (about 3%). Secondly, you can convert the money from the airport as per what you require. If you are planning to go on a jungle safari, then carrying adequate cash is a good idea as you might not find an ATM in such areas.
4. Carry adequate clothing
While travelling to South Africa, make sure that you carry adequate clothing as per the season in which you are planning to travel. Generally, dull and faded apparels are the most preferred ones while exploring the wildlife terrains of Africa. You must avoid wearing flashy clothes as the wild animals tend to get aggressive at the sight of excessively bright colours. So off-white and rust-brown are the best combinations to wear in the jungles. Also make sure that you carry a hat, sunscreen, sunglasses and insect repellent.
5. Maintain an open-minded mindset
South Africa is one of the liveliest countries with about 11 official languages like isiZulu or isiXhosa which are spoken by 40% of the population. You will also find the English-speaking population in urban areas. However, it would be a great idea if you learn some basic words from the local language. This will help you to bond with the rural folk and explore their culture in a much more meaningful manner.
While you are chalking out your itinerary for South Africa, also ensure that you buy a good
South African travel insurance
policy for your South African holiday. After buying travel insurance, you can get coverage for medical emergencies, baggage loss, document loss, and also trip cancellation.
So, if you are looking for suitable travel insurance for your trip to South Africa, then Travel Insurance Saver is the best place for you. Here, we will help you to choose the
best travel insurance
policy for your travel needs.
Single Trip
Annual Multi Trip